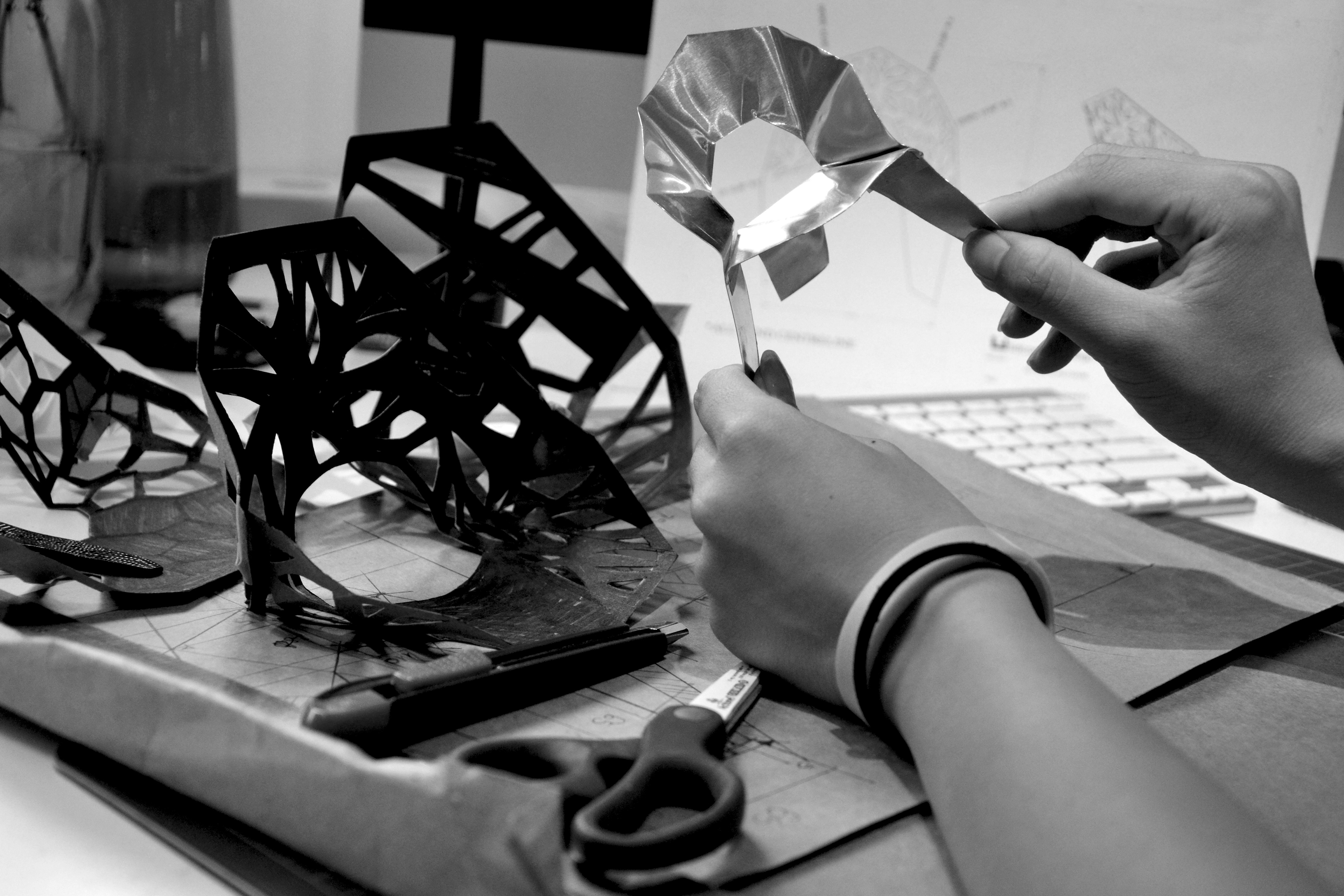 The brief for this project is to provide a seating object for public and private residences suitable for both indoor and outdoor use, able to be used singularly or as multiples and suitable for relaxation in comfort away from the hubbub of life.

The inspiration derived from exploration of cellular structures in the nature and the switch between positive and negative space - light and shadow. By eliminating either "light" or "shadow" part, the structure that left behind is airy yet still integral.
Exploration of form is neccesary to make sure the design can be manufactured utilising sheet metal, provide comfort and support.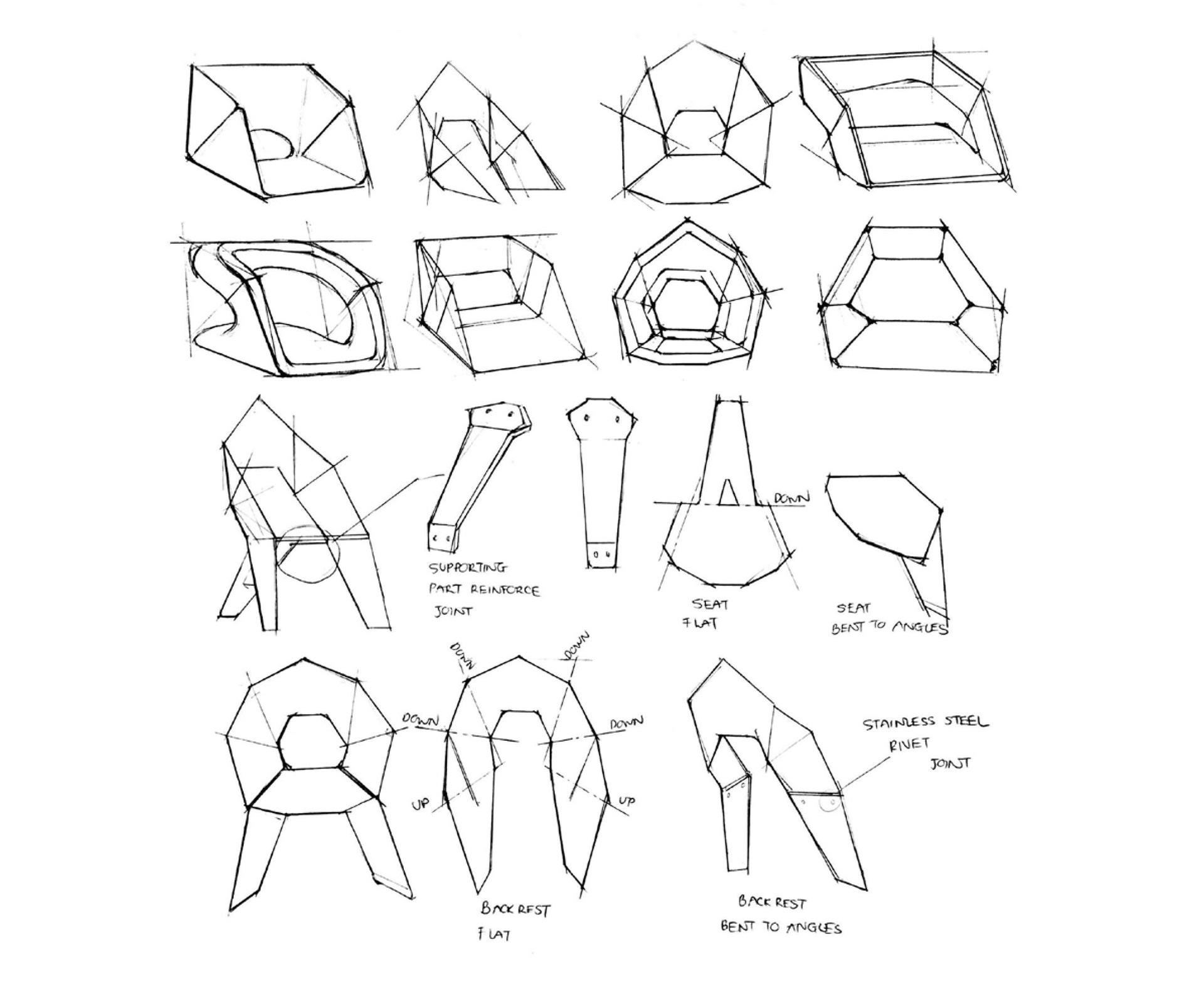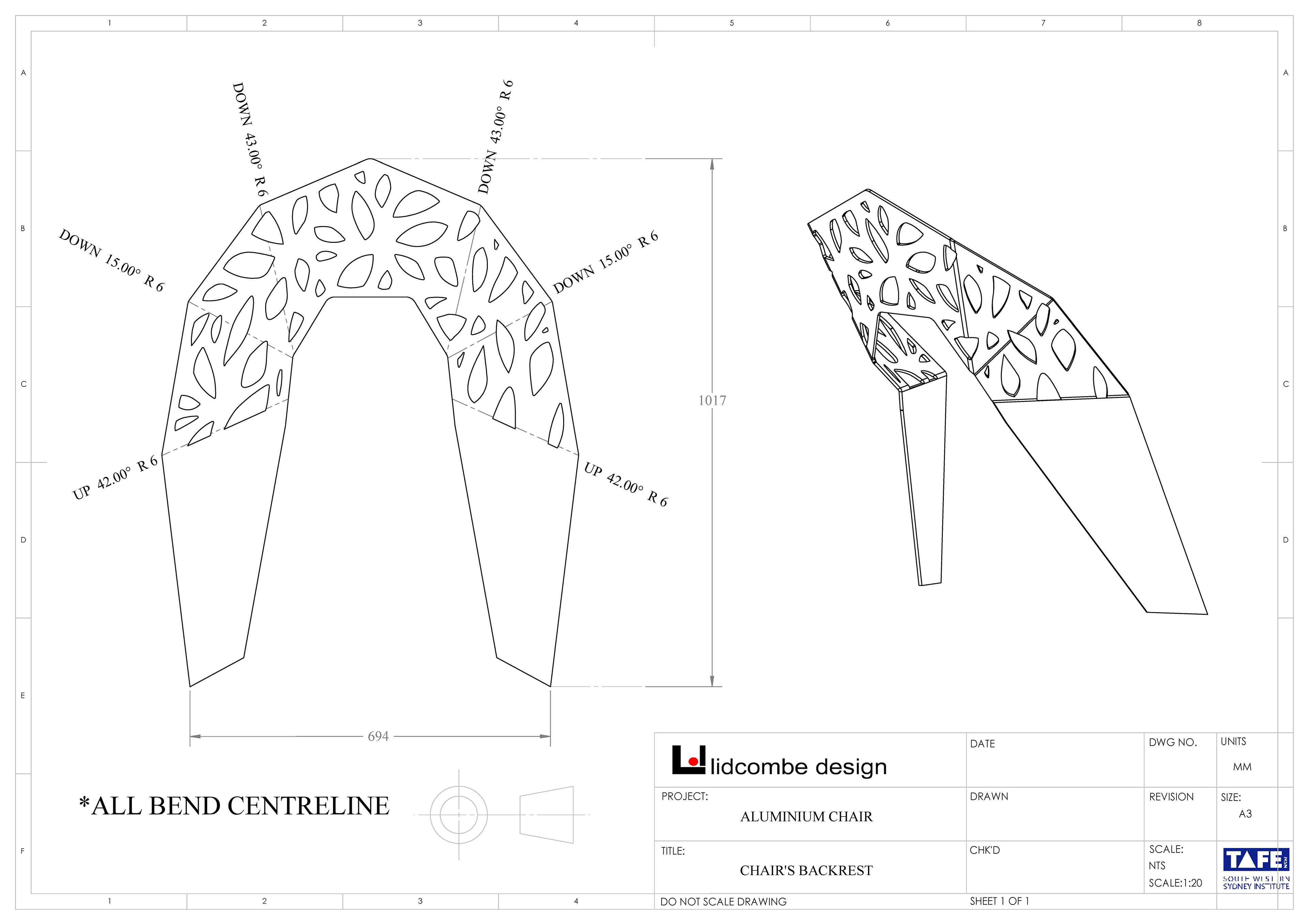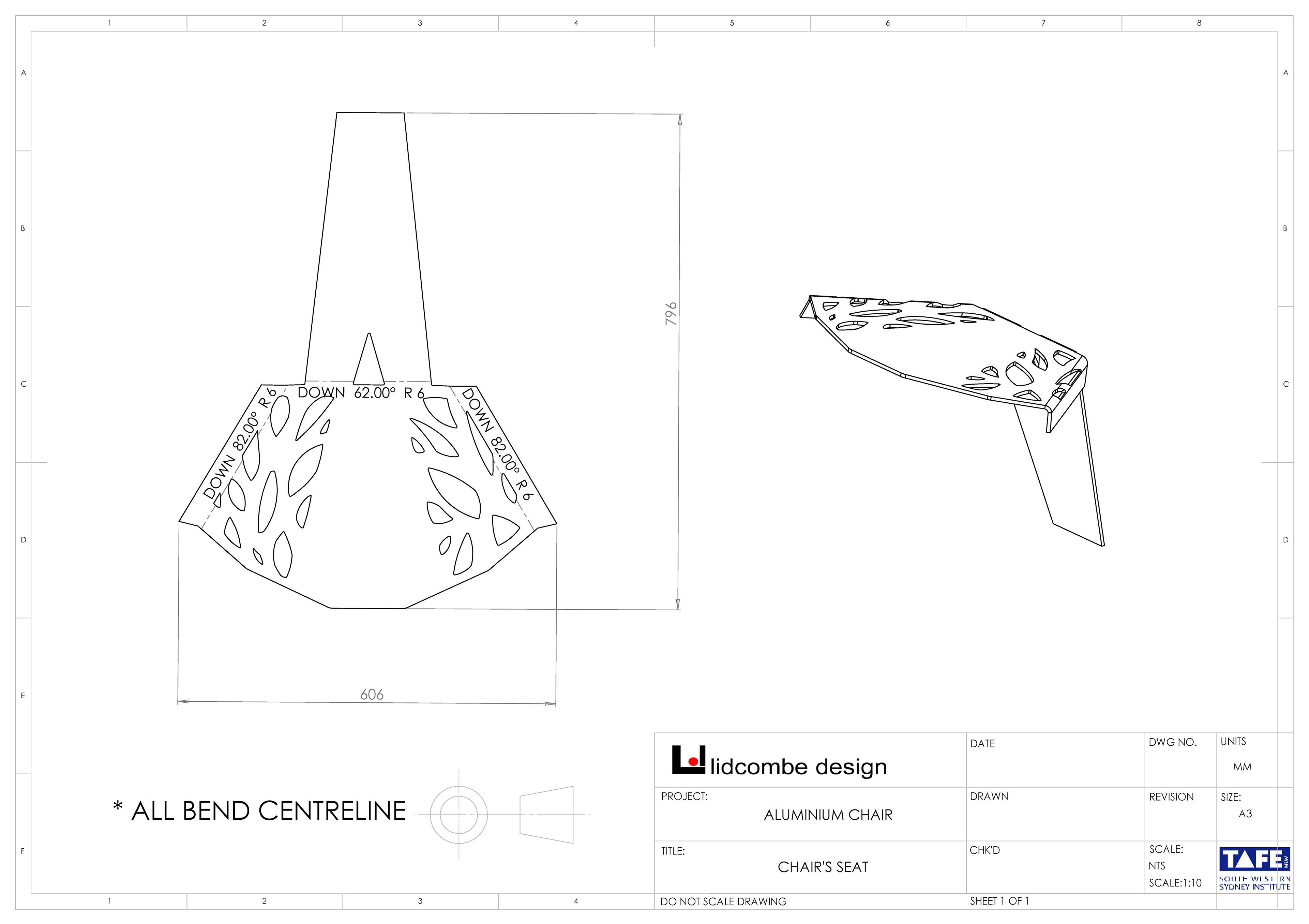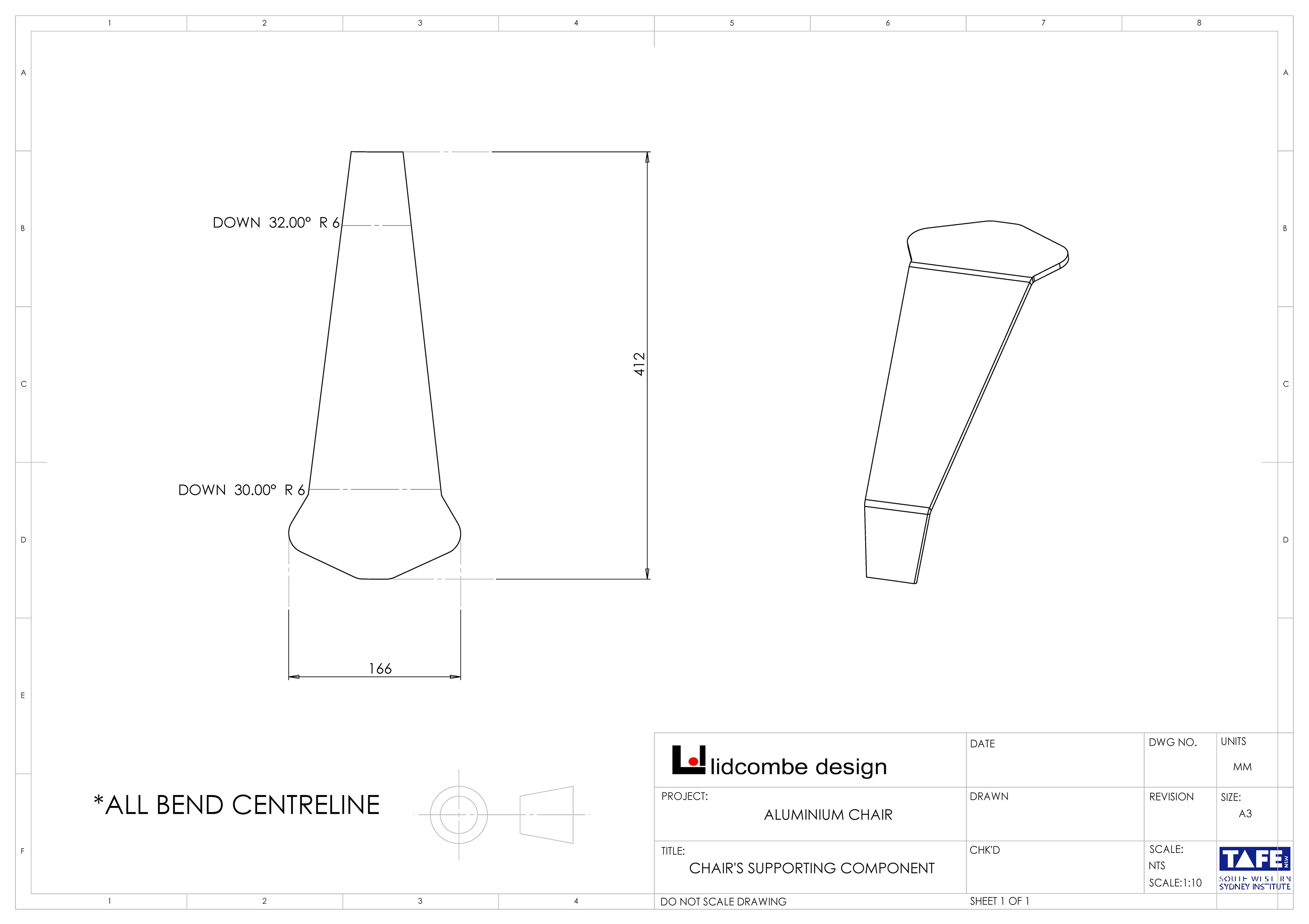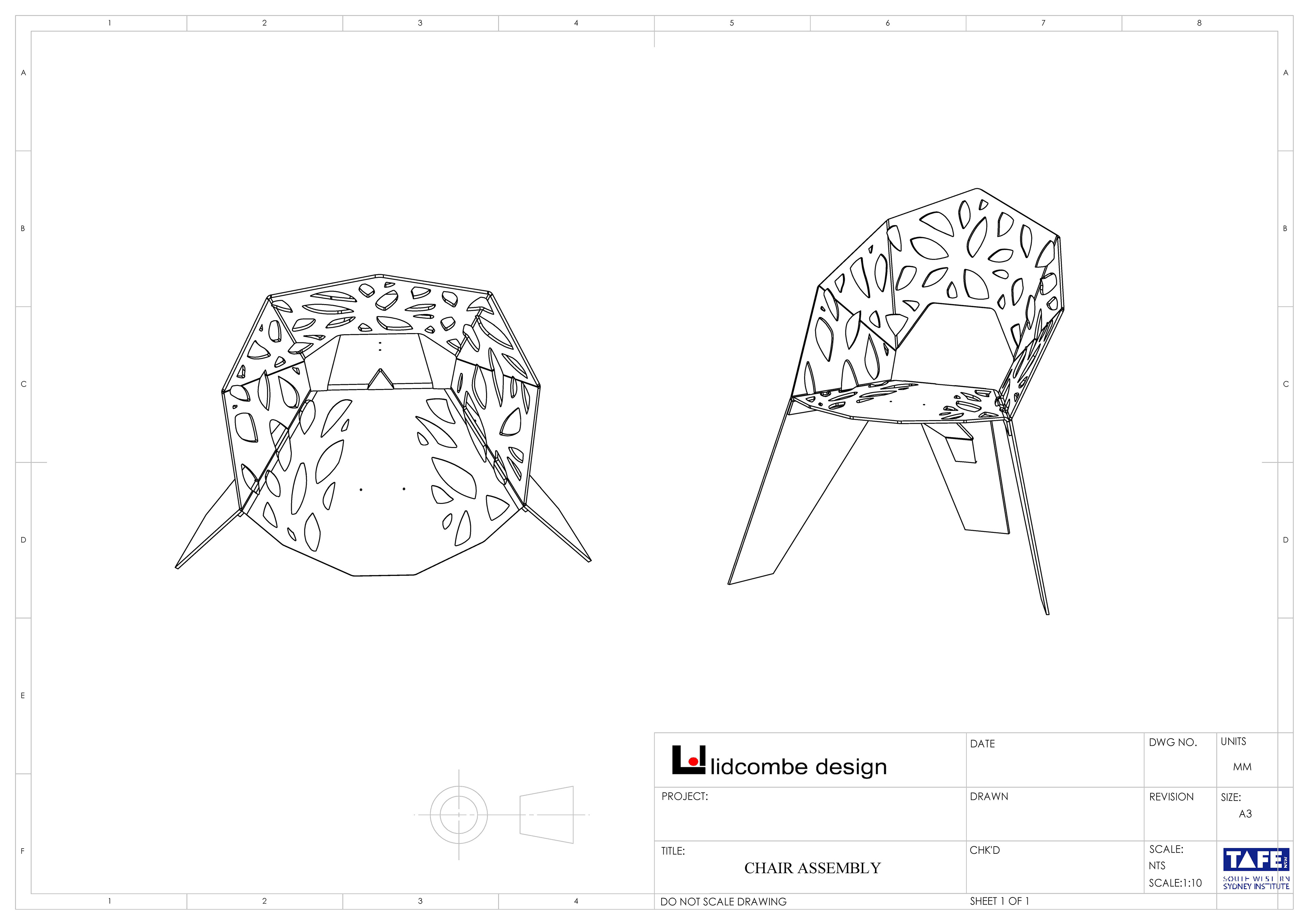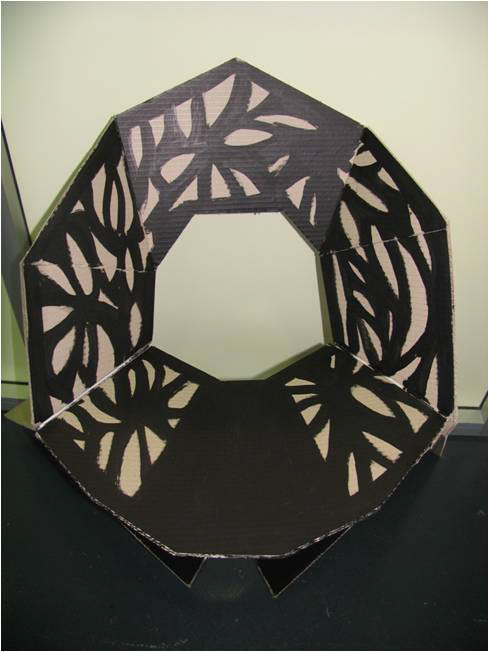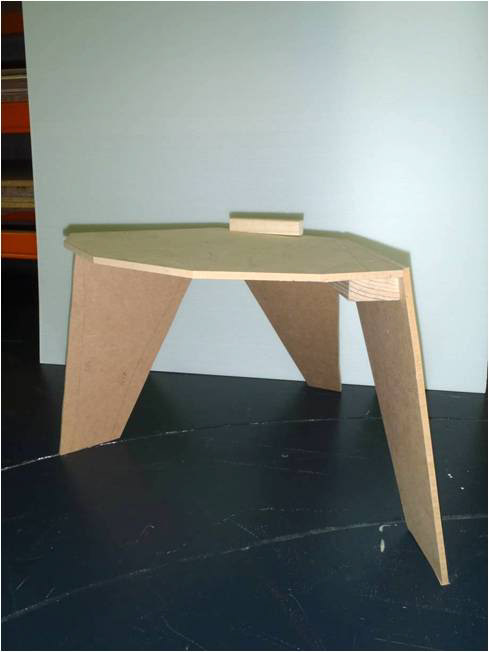 5mm aluminium sheet was used for the prototype as an experiment with the material properties. The sheet metal was soft and prone to denting, however it is able to withstand outdoor conditions without needing coating. A brush sanding technique was applied lightly to give it a more polish look.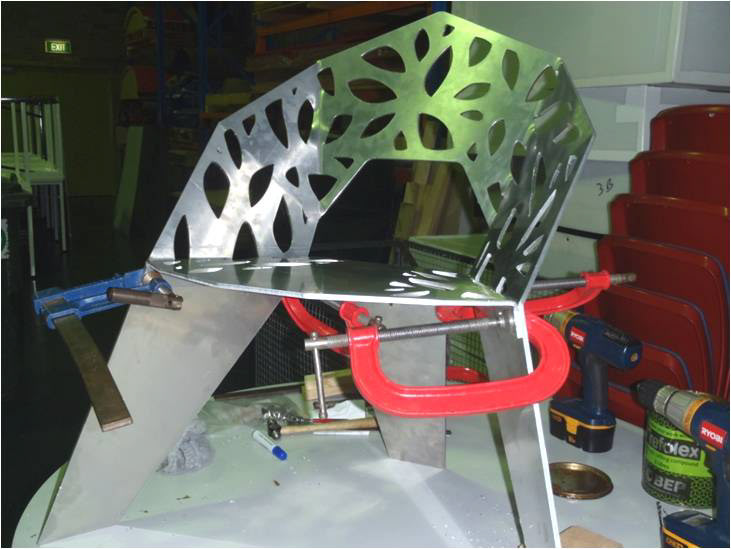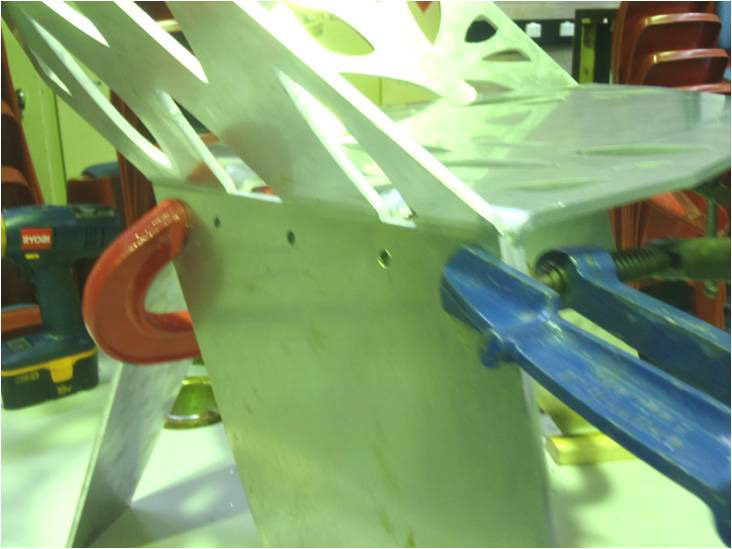 And... the final prototype