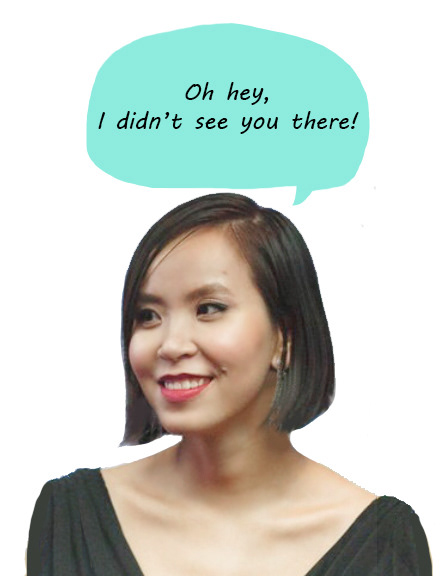 I remember you. We met at my Home page. 
Since you are here, I thought you may like to hear my story: 
I'm an industrial designer who has been playing with 3D modelling (CAD) for the past 6 years in the Retail Marketing sector. I am specialised in answering briefs and delivering meaningful display solutions to help clients strengthen their brand presence in the retail environment.
I enjoyed the technical work, yet lack of research-informed design decisions has left me feeling unfulfilled. On my journey of growth, I learned that my passion lies in the burning need to truly understand the goal of each product promotion launch from a business perspective and how they establish emotional connection with customers. Transitioning into User Experience design has given me the unique opportunity to ask important questions: "What do users/customers want?" and "How can business deliver?" 
​I am keen to learn more about product lifecycle and be involved in user research, product strategy and communication with stakeholders to effectively inform my design approach and further hone in on analytical thinking.
When not in front of computer screen, I enjoy working out, listening to audio books and gardening. I am an avid indoor plant collector and occasional futsal player.